Spear-leaved Orache (Atriplex prostrata)
Advertisement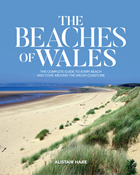 "The Beaches of Wales"
is a comprehensive guide to every beach and cove around the entire coast of Wales. Listing almost 500 beaches, this is an essential guide for visitors, watersports enthusiasts, walkers and anglers. For more information or to order, please click below -
See Inside
Order Now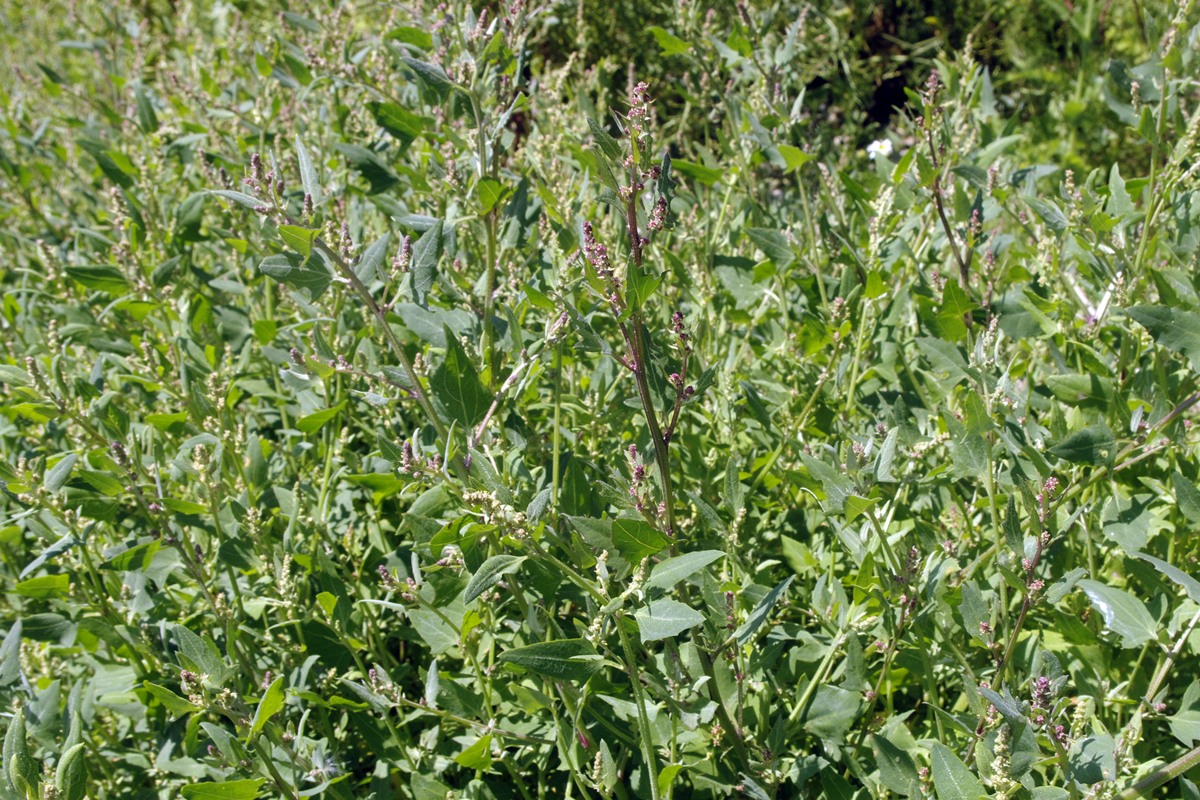 Spear leaved orache is an inconspicuous plant, growing on shingle or waste ground near the sea and reaching a height of 24 to 30 inches. The flowers are reddish, in short spikes and can be seen from mid to late Summer. The leaves are kite-shaped and pointed.