Glasswort (Salicornia europaea)
Advertisement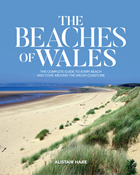 "The Beaches of Wales"
is a comprehensive guide to every beach and cove around the entire coast of Wales. Listing almost 500 beaches, this is an essential guide for visitors, watersports enthusiasts, walkers and anglers. For more information or to order, please click below -
See Inside
Order Now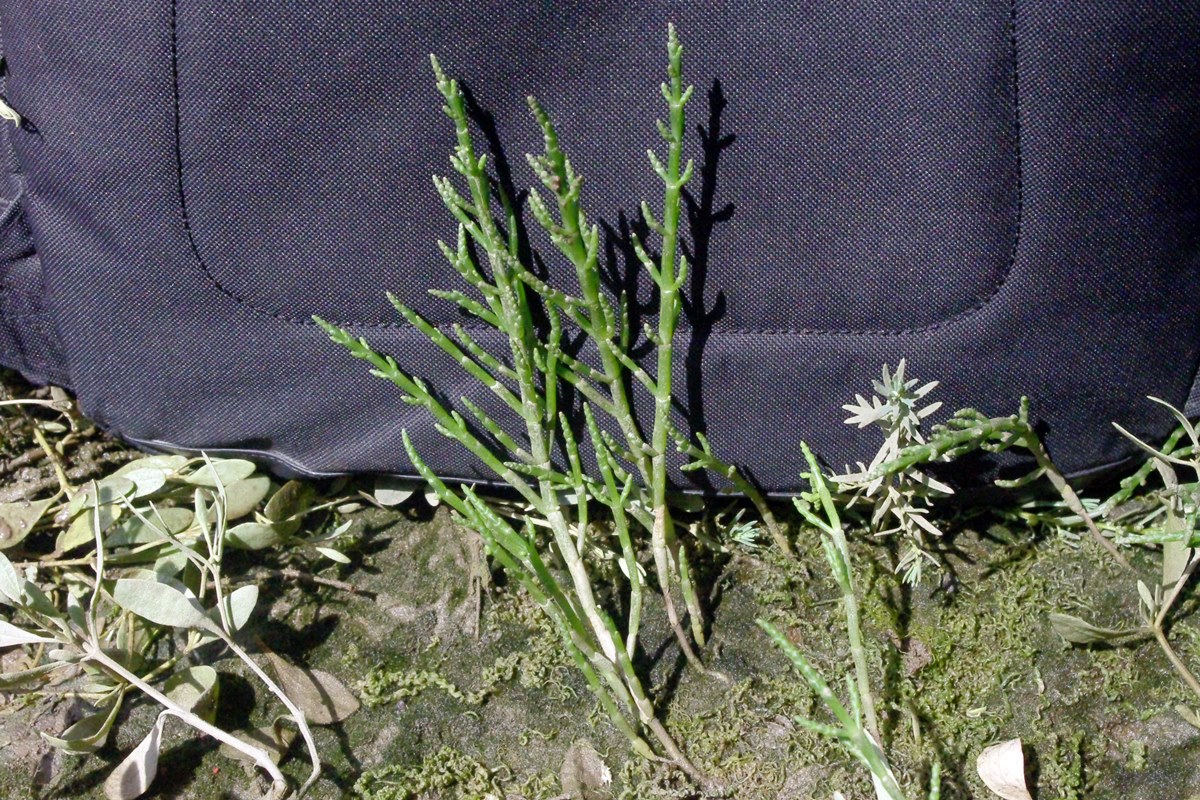 Also known as Marsh Samphire, Glasswort is a plant usually found on salt-marshes. It's easily recognised by its succulent appearance - like a small cactus and the stems snap easily. The tiny flowers are yellowish, and appear at the stem junctions.