Sea Carrot (Daucus carota ssp. gummifer)
Advertisement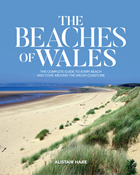 "The Beaches of Wales"
is a comprehensive guide to every beach and cove around the entire coast of Wales. Listing almost 500 beaches, this is an essential guide for visitors, watersports enthusiasts, walkers and anglers. For more information or to order, please click below -
See Inside
Order Now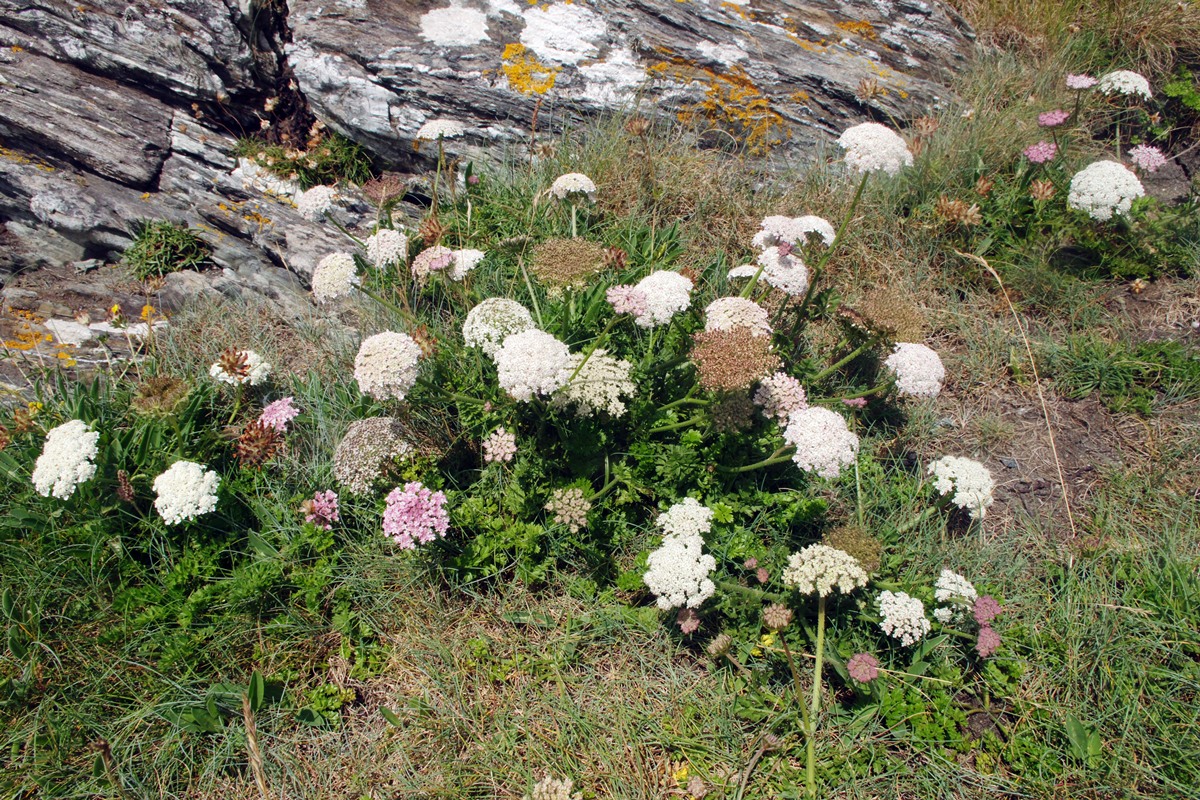 The sea carrot grows mainly on cliffs on Wales's west coasts, and grows to a height of about 2 feet. The lower heads are more hemispherical than the closely related wildcarrot, and the stems are more succulent. It flowers from June to August, the flower heads being pinkish in colour when young, turning to white.