Silver Ragwort (Senecio cineraria)
Advertisement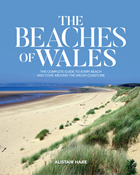 "The Beaches of Wales"
is a comprehensive guide to every beach and cove around the entire coast of Wales. Listing almost 500 beaches, this is an essential guide for visitors, watersports enthusiasts, walkers and anglers. For more information or to order, please click below -
See Inside
Order Now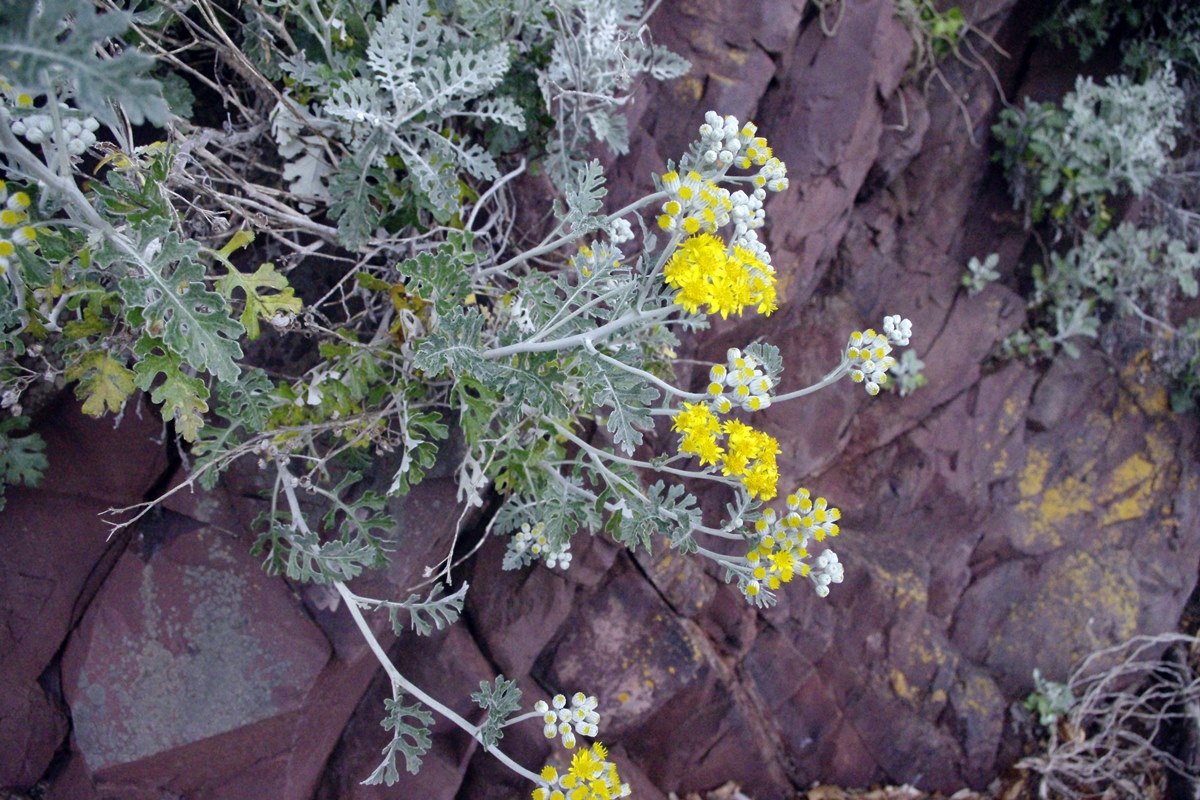 Silver Ragwort is a plant of coastal cliffs and shingle. It grows to a height of about 2 feet and is found mostly in South-west England. The stems are woody and the pinnate leaves are covered in a whitish down - the upper sides greenish, the undersides white. The yellow flowers are similar to Ragwort and can be seen from June until August.
The image was taken on the north facing cliffs at Glenthorne Beach, which rarely get any direct sunlight.