Advertisement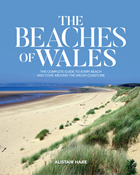 "The Beaches of Wales"
is a comprehensive guide to every beach and cove around the entire coast of Wales. Listing almost 500 beaches, this is an essential guide for visitors, watersports enthusiasts, walkers and anglers. For more information or to order, please click below -
See Inside
Order Now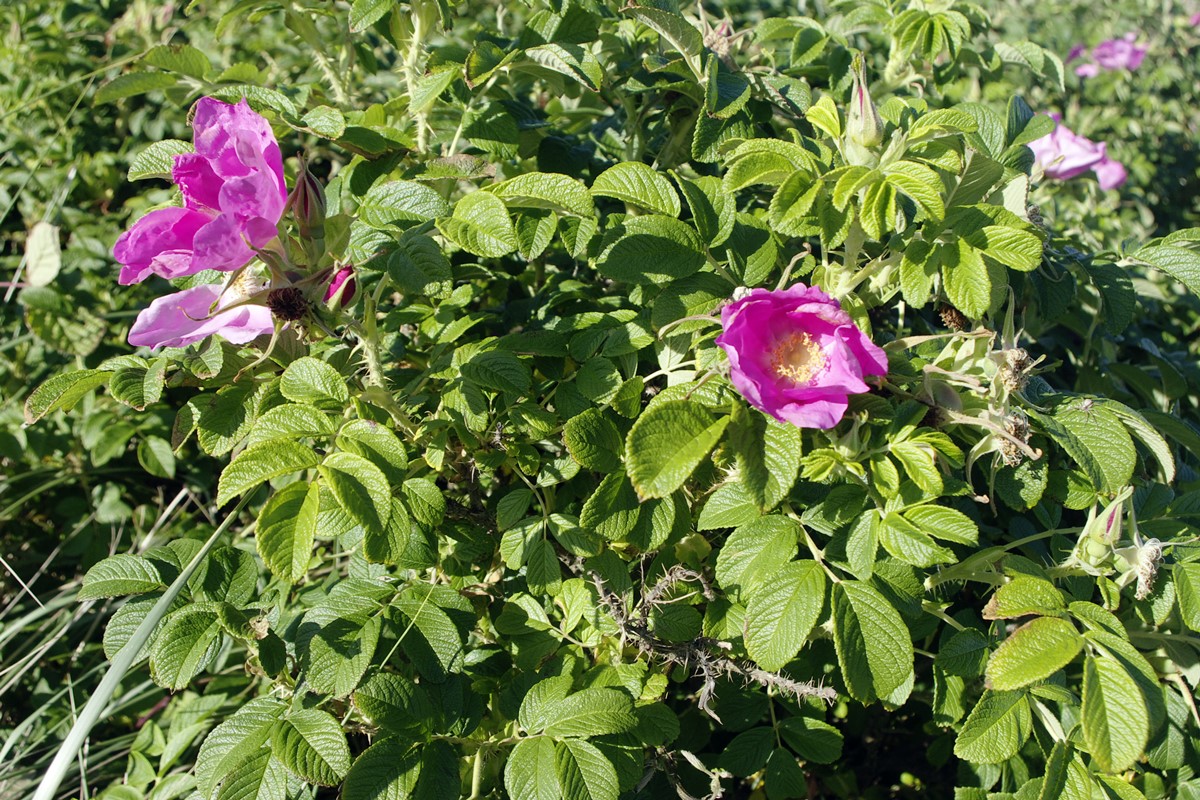 The Beach Rose or Japanese rose is an invasive species, often forming large clumps and has taken a hold on sand dunes and coastal cliffs around the coast of Wales. The flowers are bright pink (occasionally white), up to 2" across, and the stems have straight thorns.