Common Rock-rose (Helianthemum nummularium)
Advertisement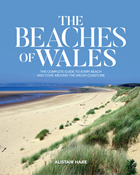 "The Beaches of Wales"
is a comprehensive guide to every beach and cove around the entire coast of Wales. Listing almost 500 beaches, this is an essential guide for visitors, watersports enthusiasts, walkers and anglers. For more information or to order, please click below -
See Inside
Order Now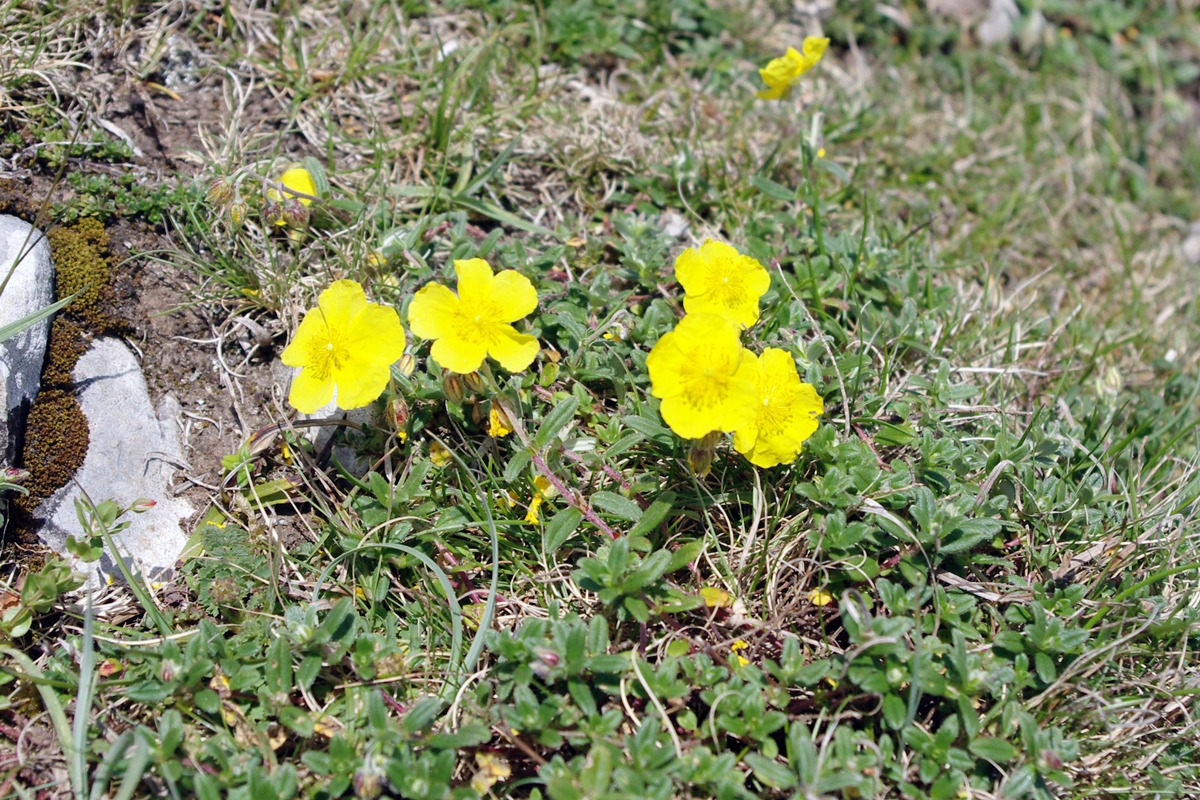 The brilliant yellow five-petalled flower of the rock-rose grows in calcareous soils, and has a particular liking for the limestone headlands of the Gower Peninsula, often carpeting large areas. The leaves are a dull dark green, lanceolate and downy on the underside. Flowers from May to August.