Advertisement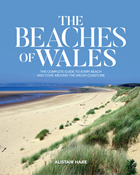 "The Beaches of Wales"
is a comprehensive guide to every beach and cove around the entire coast of Wales. Listing almost 500 beaches, this is an essential guide for visitors, watersports enthusiasts, walkers and anglers. For more information or to order, please click below -
See Inside
Order Now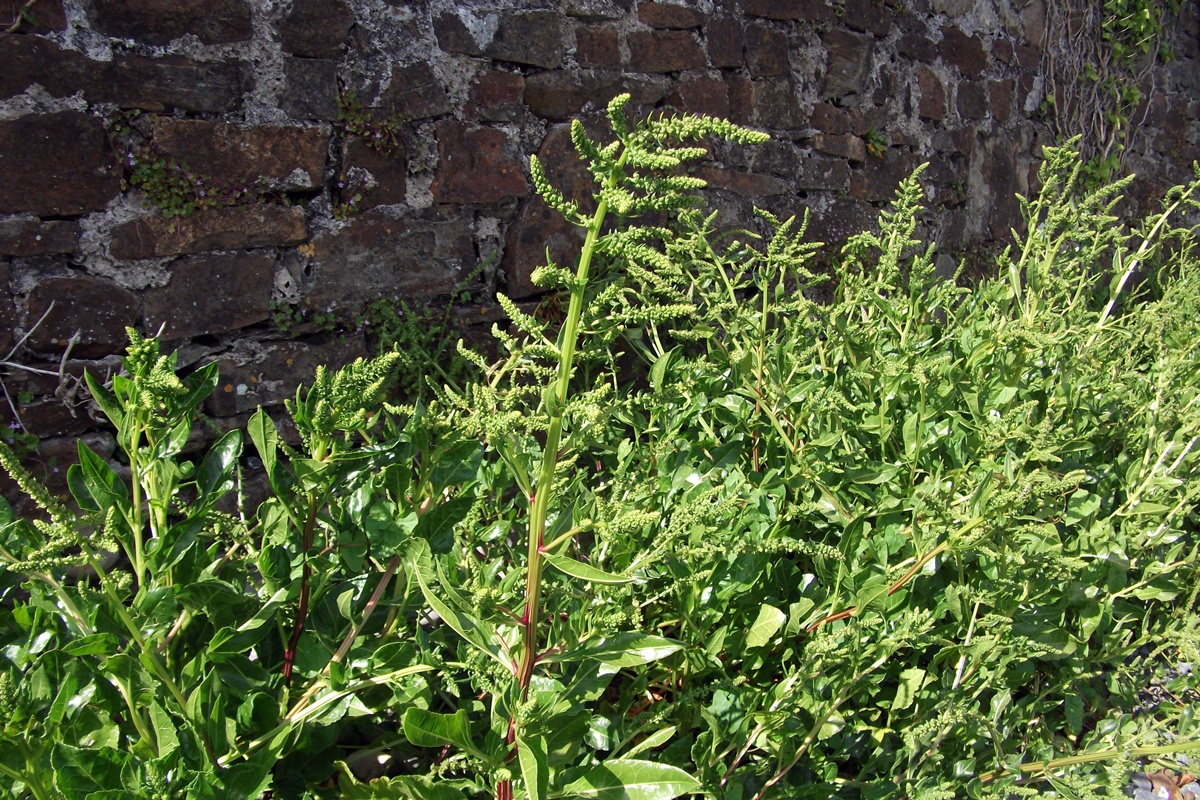 Sea Beet is a common plant of shingle and coastal areas, with shiny dark-green leaves. It grows up to 3 feet tall with spikes of small greenish flowers, which are in bloom for most of the summer. It's also known as sea spinach, and its leaves can be cooked and eaten in the same way.