Danish Scurvy Grass (Cochlearia danica)
Advertisement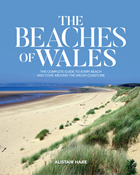 "The Beaches of Wales"
is a comprehensive guide to every beach and cove around the entire coast of Wales. Listing almost 500 beaches, this is an essential guide for visitors, watersports enthusiasts, walkers and anglers. For more information or to order, please click below -
See Inside
Order Now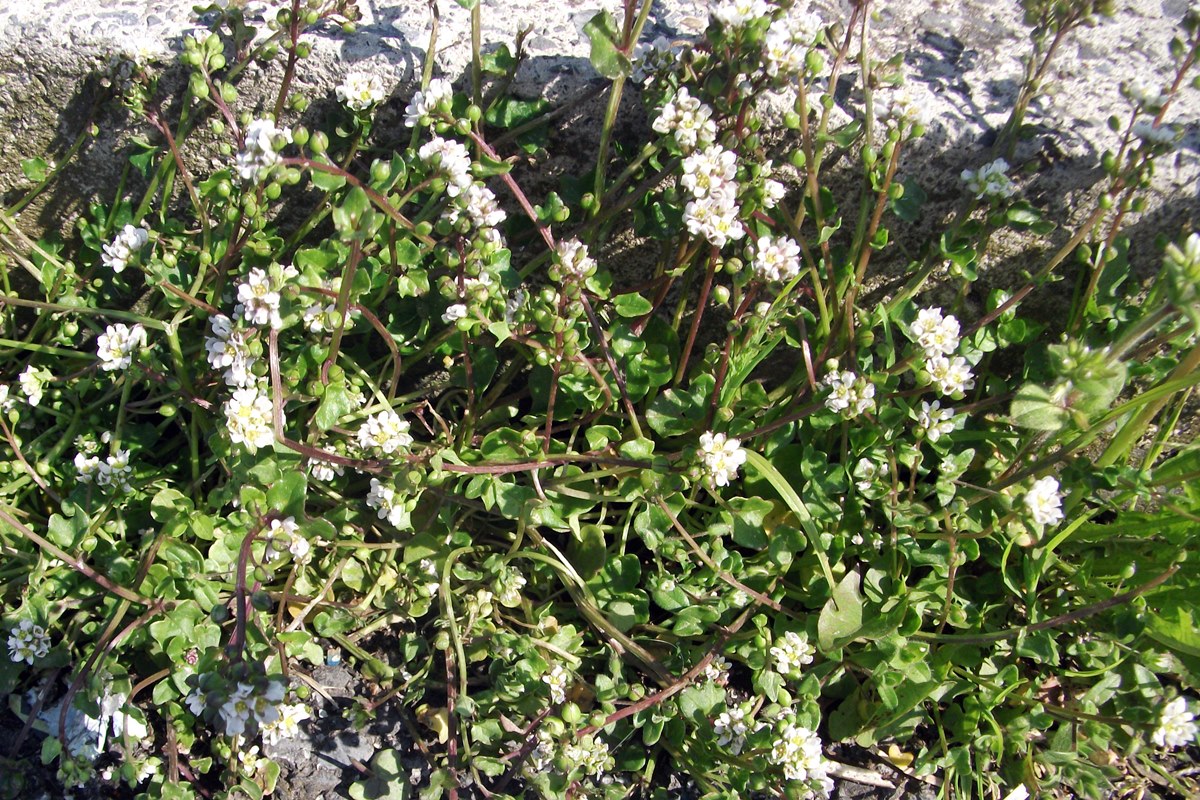 Danish Scurvy Grass is a plant which likes salty conditions, and is primarily found near the sea. The salting of roads in winter, combined with the ease by which its seeds are carried along by the draught of vehicles has enabled it to become established along the verges of major roads and motorways. It grows to a height of about 6 to 8 inches, with 4 widely-spaced white petals. The stem leaves are glossy and ivy-shaped. It can be seen in flower from early spring to late summer.