Rock Sea Lavender (Limonium binervosum)
Advertisement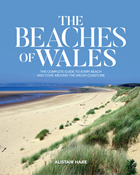 "The Beaches of Wales"
is a comprehensive guide to every beach and cove around the entire coast of Wales. Listing almost 500 beaches, this is an essential guide for visitors, watersports enthusiasts, walkers and anglers. For more information or to order, please click below -
See Inside
Order Now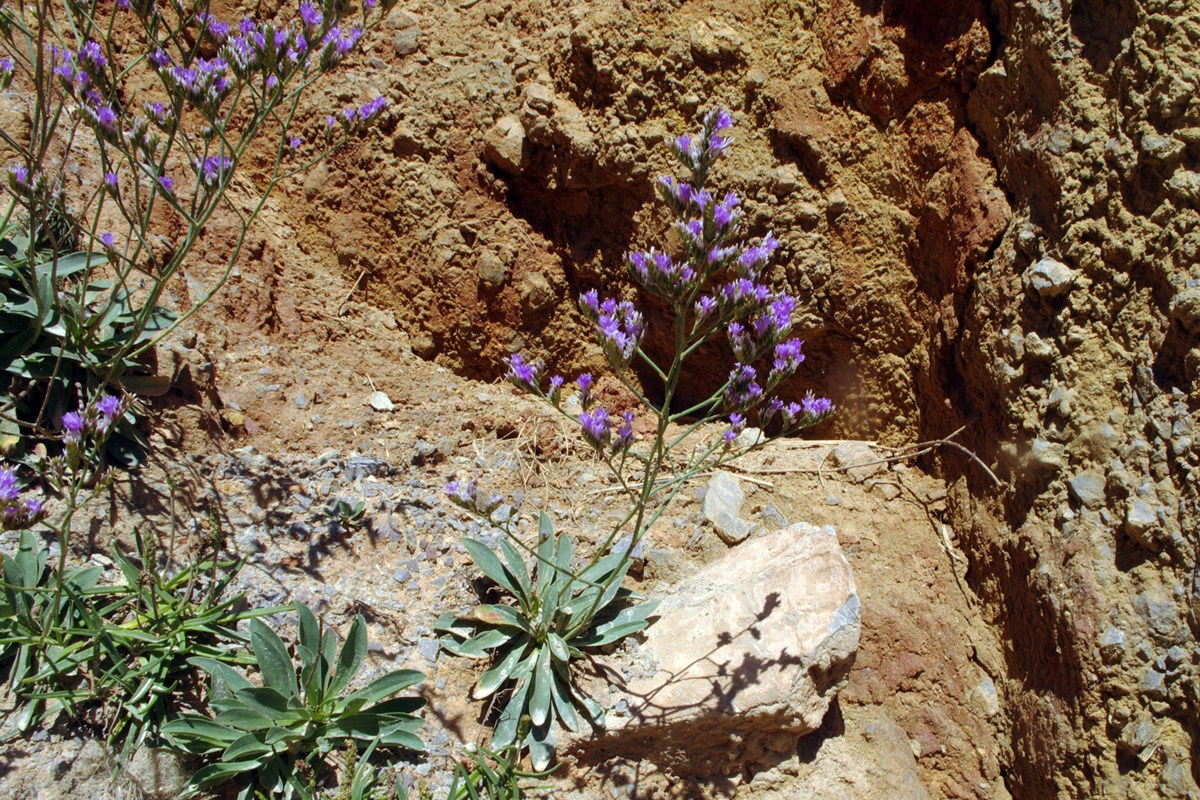 The Rock Sea Lavender as its name implies has a preference for rocks and cliffs (Common Sea Lavender grows mainly in salt-marshes and is more bushy). The flowers are a bluish-lilac, and the height is up to a 12 inches. Flowering period is July until September.