Rest Harrow (Ononis repens)
Advertisement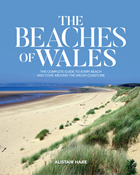 "The Beaches of Wales"
is a comprehensive guide to every beach and cove around the entire coast of Wales. Listing almost 500 beaches, this is an essential guide for visitors, watersports enthusiasts, walkers and anglers. For more information or to order, please click below -
See Inside
Order Now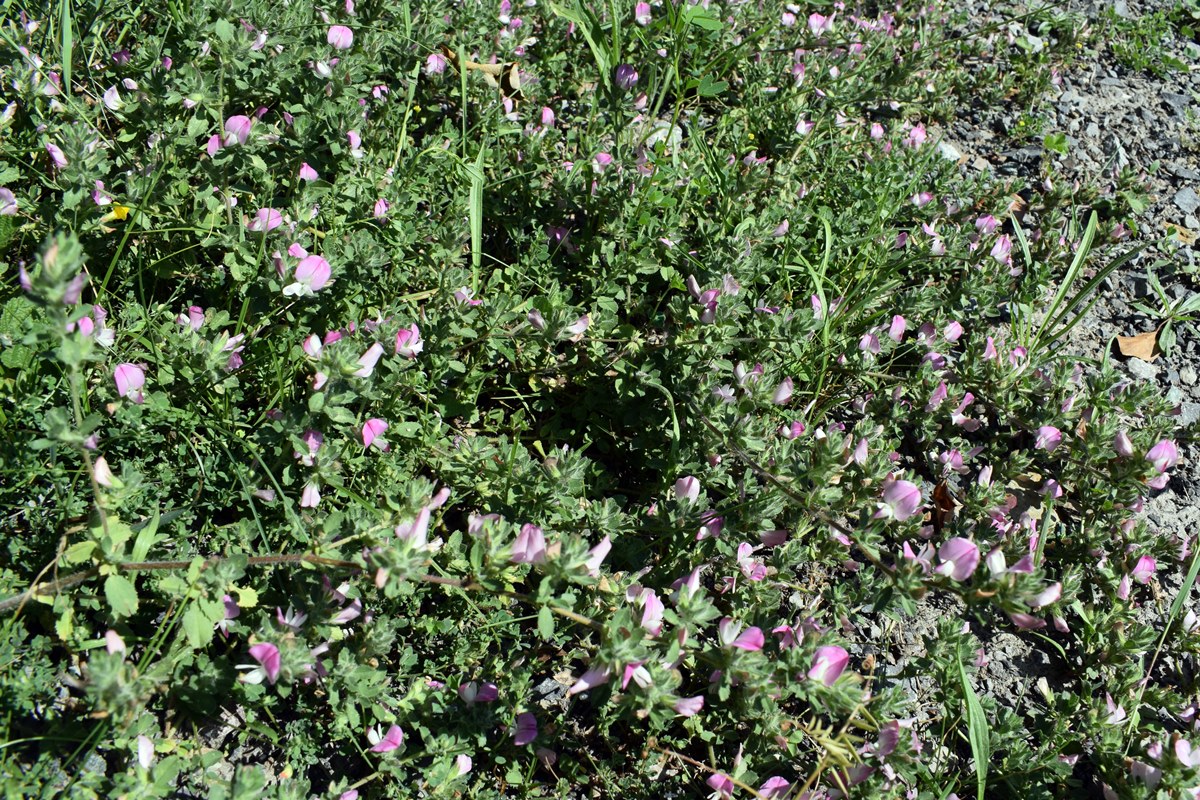 Rest Harrow is a downy, mat-forming woody perennial frequently foud on dunes, coastal locations and calcareous soils. The flowers are pink and can be seen during of the summer months, and the leaves are small and trifoliate. Its roots are tough and woody, and in years gone by, would "arrest the harrow" - hence the name. Its roots have been used to make a liquorice flavour drink.