Sheep's Bit (Jasione montana)
Advertisement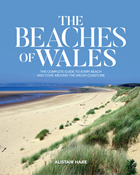 "The Beaches of Wales"
is a comprehensive guide to every beach and cove around the entire coast of Wales. Listing almost 500 beaches, this is an essential guide for visitors, watersports enthusiasts, walkers and anglers. For more information or to order, please click below -
See Inside
Order Now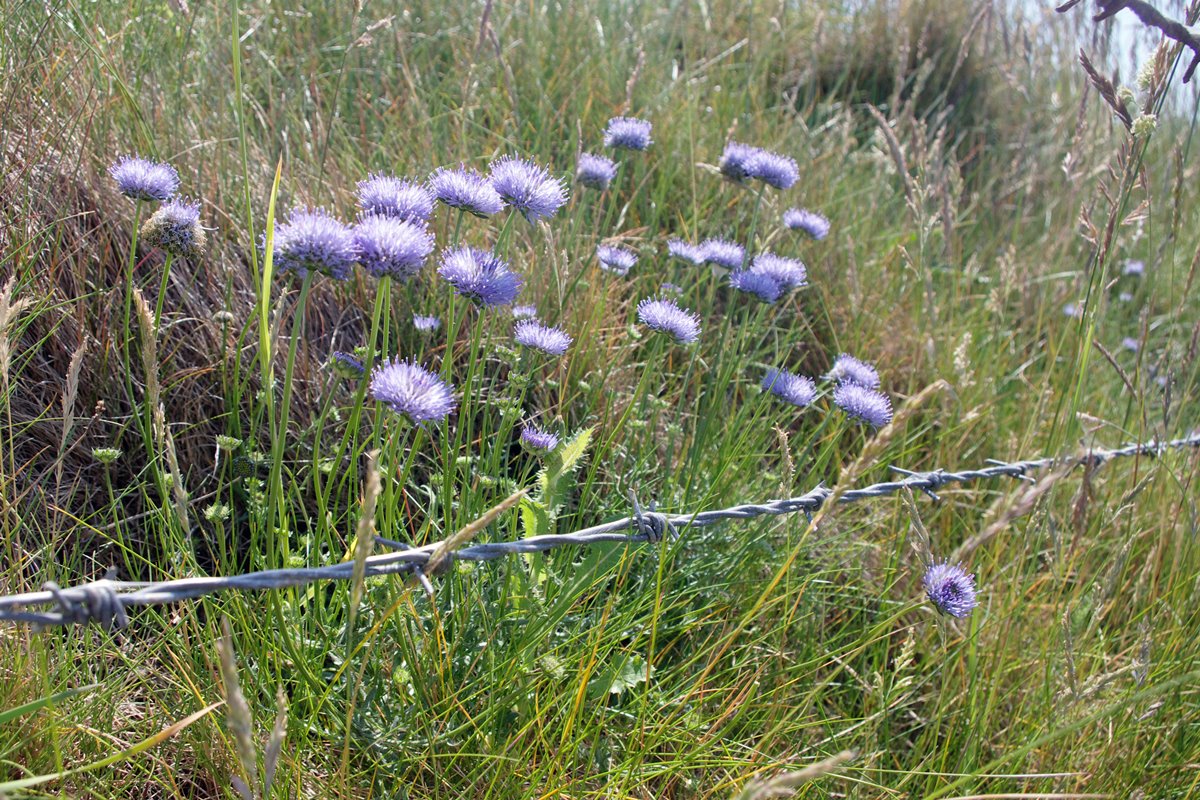 Sheep's Bit is a plant which grows in grassy areas on clifftops and can often be seen alongside Sea Pink on coastal paths during late Spring and early Summer. The rounded flower heads are a striking azure blue in colour and grow on solitary stalks from a rosette of wavy-edged leaves. It reaches a height of about 12 inches.