Wild Strawberry (Fragaria vesca)
Advertisement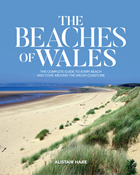 "The Beaches of Wales"
is a comprehensive guide to every beach and cove around the entire coast of Wales. Listing almost 500 beaches, this is an essential guide for visitors, watersports enthusiasts, walkers and anglers. For more information or to order, please click below -
See Inside
Order Now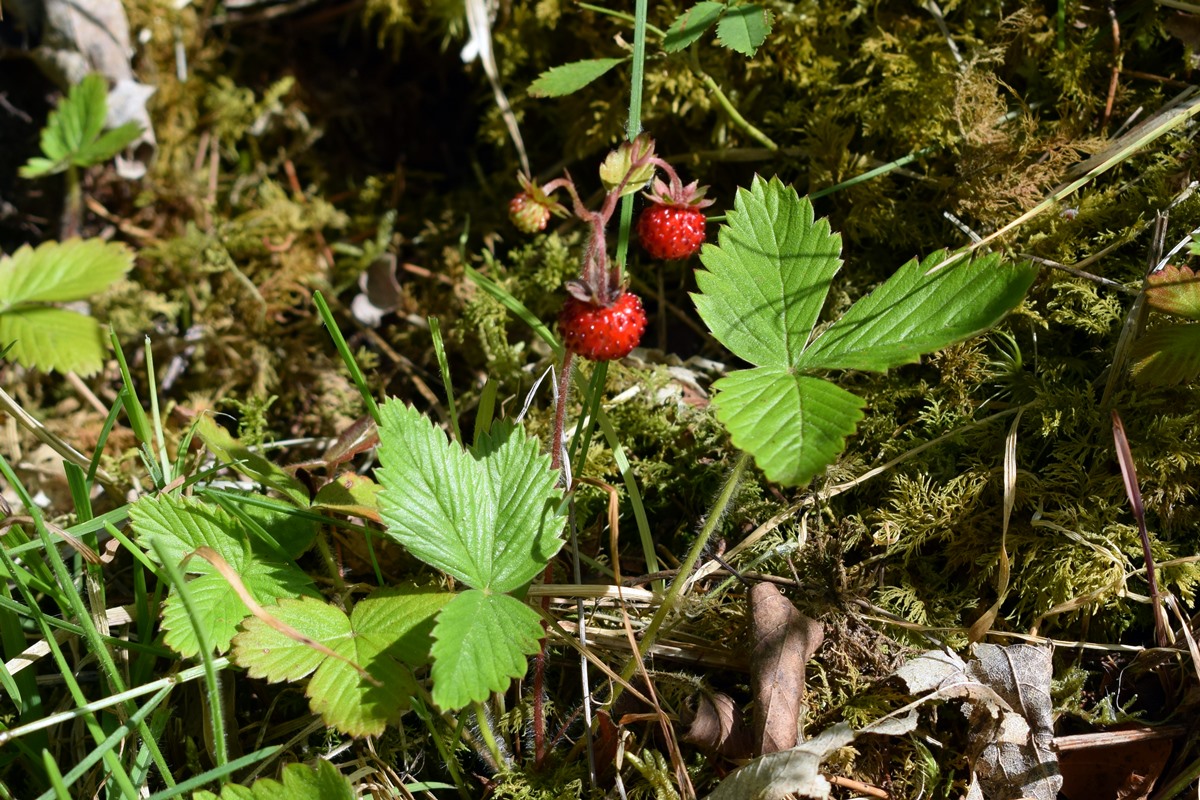 The Wild Strawberry should be familiar to all. It's a very common plant of hedgerows and grassy places which fruits during June and July. The fruits are like a tiny strawberry, usually just two to three-tenths of an inch wide. The 5-petalled flowers are white and can be seen from May to July. The leaves comprise three oval, shiny, toothed leaflets. The fruits can eaten straight off the plant or used just like the familiar garden strawberry.