Advertisement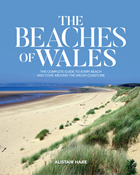 "The Beaches of Wales"
is a comprehensive guide to every beach and cove around the entire coast of Wales. Listing almost 500 beaches, this is an essential guide for visitors, watersports enthusiasts, walkers and anglers. For more information or to order, please click below -
See Inside
Order Now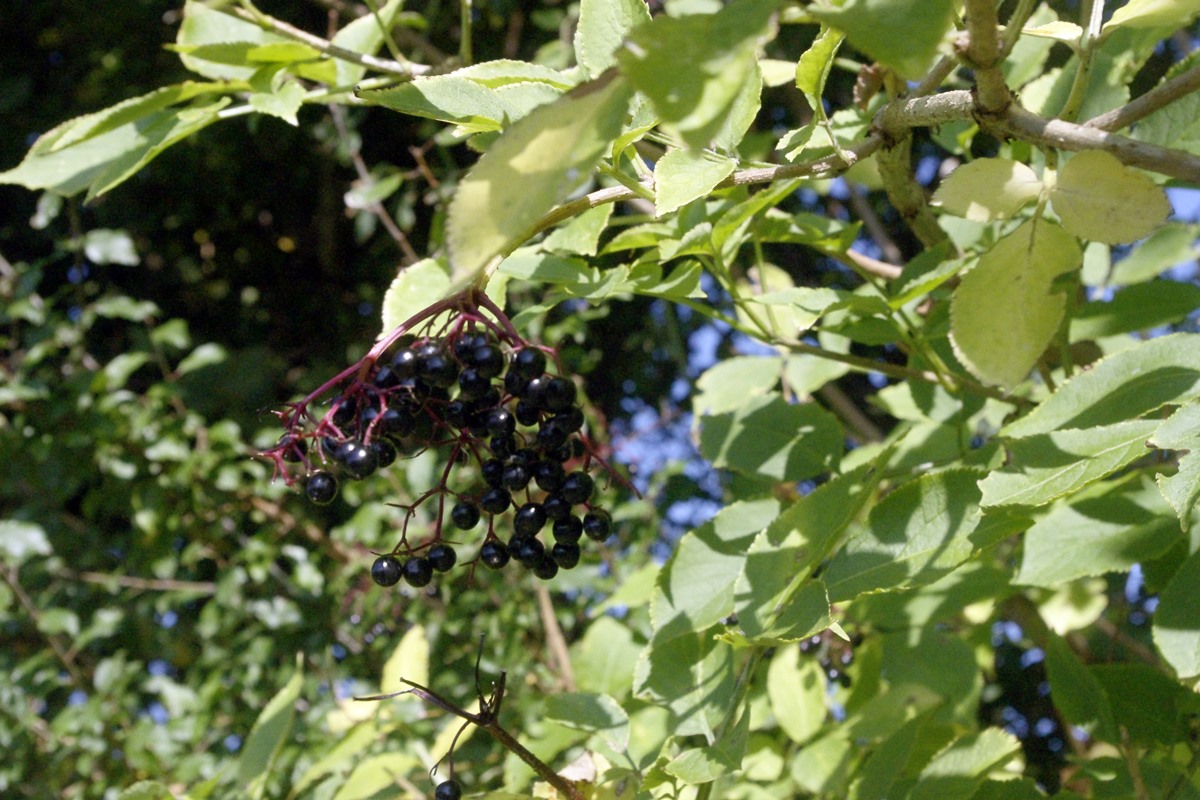 The elder is a very common hedgerow tree, easily identified by its sweet-smelling creamy-white flowers in spring, and clusters of soft black berries in late summer and autumn. The leaves are opposite, and consist of about 5 or 6 leaflets arranged in pairs. When crushed, these smell similar to the berries.
The berries are rich in Vitamin C and much used for wine-making. They can also be made into jams and jellies, but will require the addition of pectin. Alternatively they can be boiled with sugar to make a rob.