Advertisement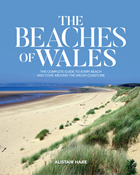 "The Beaches of Wales"
is a comprehensive guide to every beach and cove around the entire coast of Wales. Listing almost 500 beaches, this is an essential guide for visitors, watersports enthusiasts, walkers and anglers. For more information or to order, please click below -
See Inside
Order Now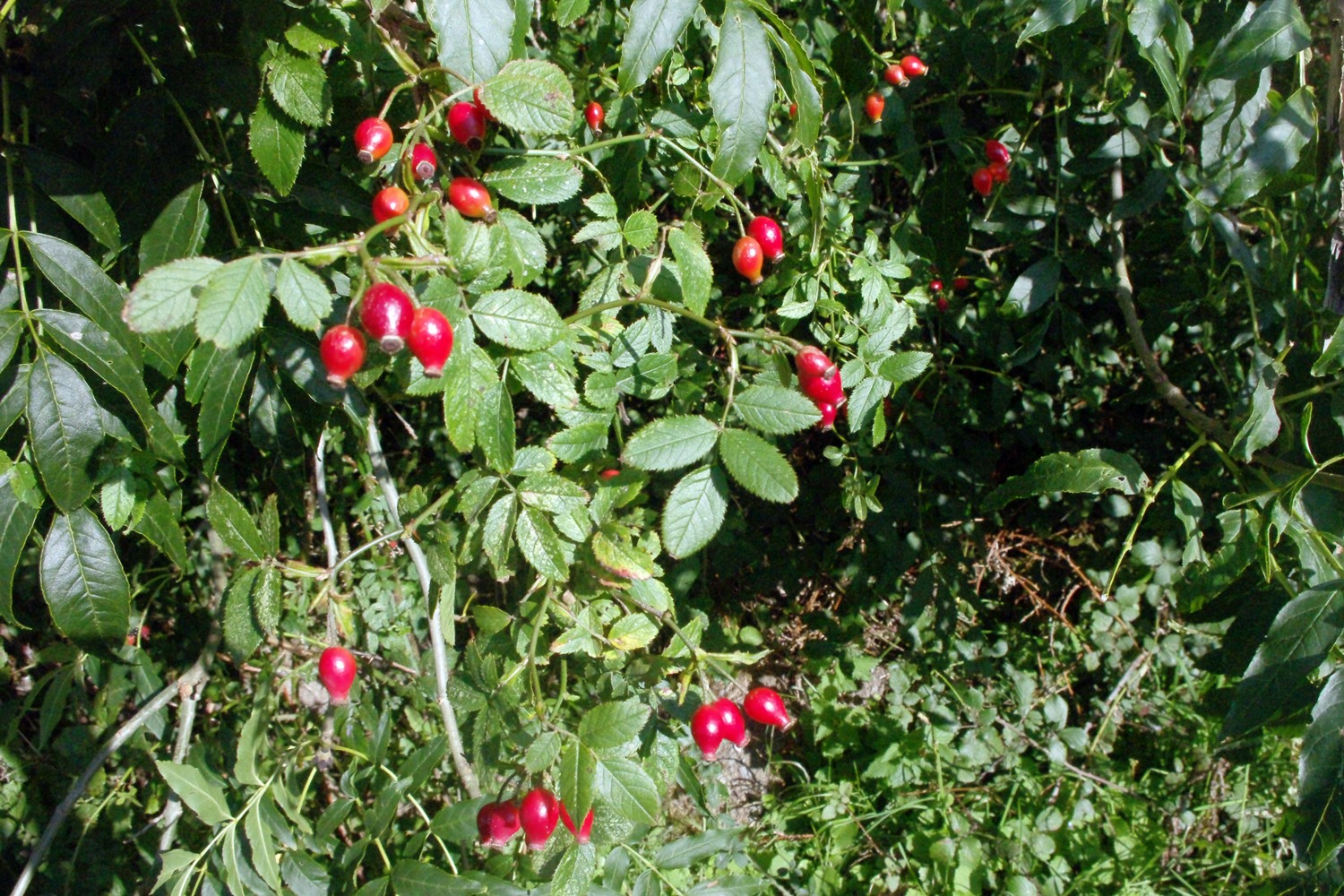 Rose hips are the fruit of the dog rose, a rambling, climbing shrub with hooked thorns which can be found in most hedgerows. The leaves are pinnate with 5 or 7 toothed leaflets. The berries are rich in Vitamin C and have long been used to produce rose hip syrup. They can also be made into jellies or wines. However, note that the seeds are covered in tiny irritant hairs, and any preparation needs to be strained through a jelly bag.