Advertisement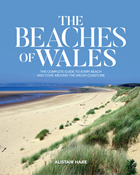 "The Beaches of Wales"
is a comprehensive guide to every beach and cove around the entire coast of Wales. Listing almost 500 beaches, this is an essential guide for visitors, watersports enthusiasts, walkers and anglers. For more information or to order, please click below -
See Inside
Order Now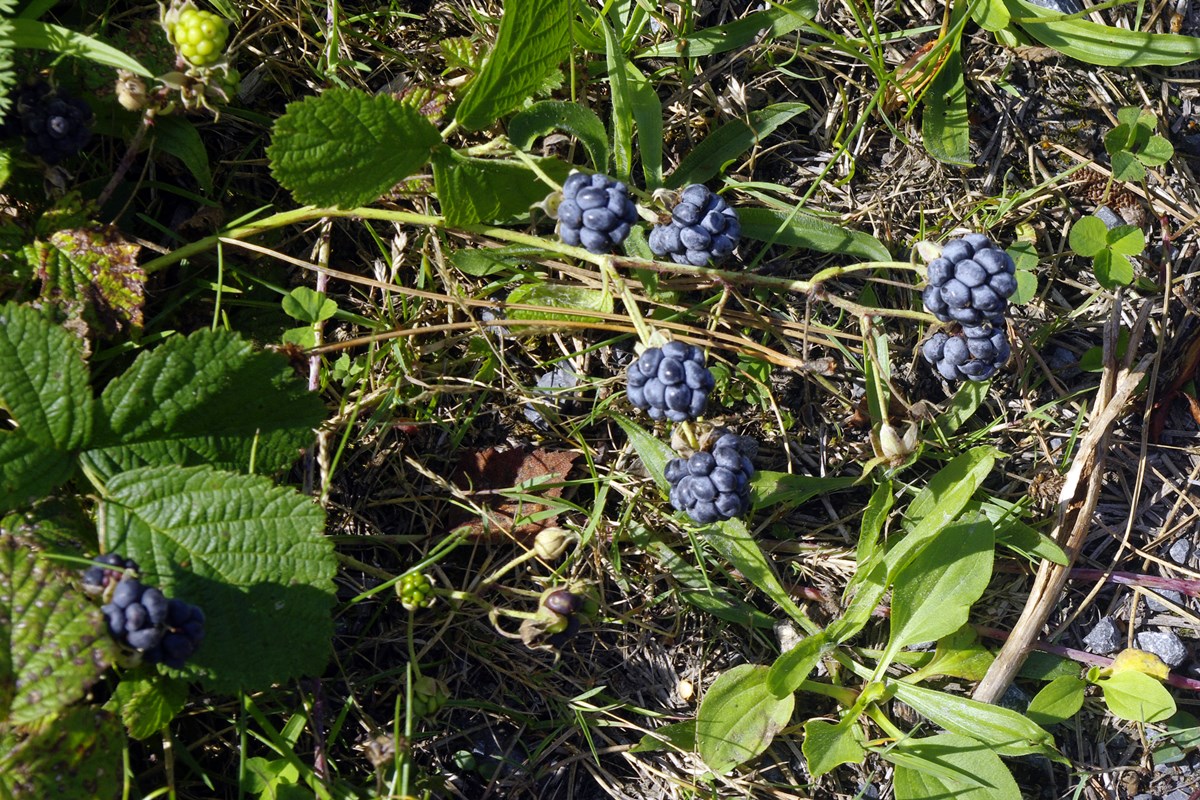 Dewberries are a close relative of blackberries, and unlike brambles the stems trail along the ground. The berries are blue-black with a blue-grey bloom, generally smaller but with larger segments than blackberries. It's commonly found near the coast, and often on sand dunes - the name probably originates from 'Dune berry'. They can be used for jams, jellies etc in the same way as blackberries, but obviously are more difficult to collect.