Wild Marjoram (Origanum vulgare)
Advertisement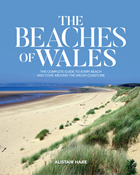 "The Beaches of Wales"
is a comprehensive guide to every beach and cove around the entire coast of Wales. Listing almost 500 beaches, this is an essential guide for visitors, watersports enthusiasts, walkers and anglers. For more information or to order, please click below -
See Inside
Order Now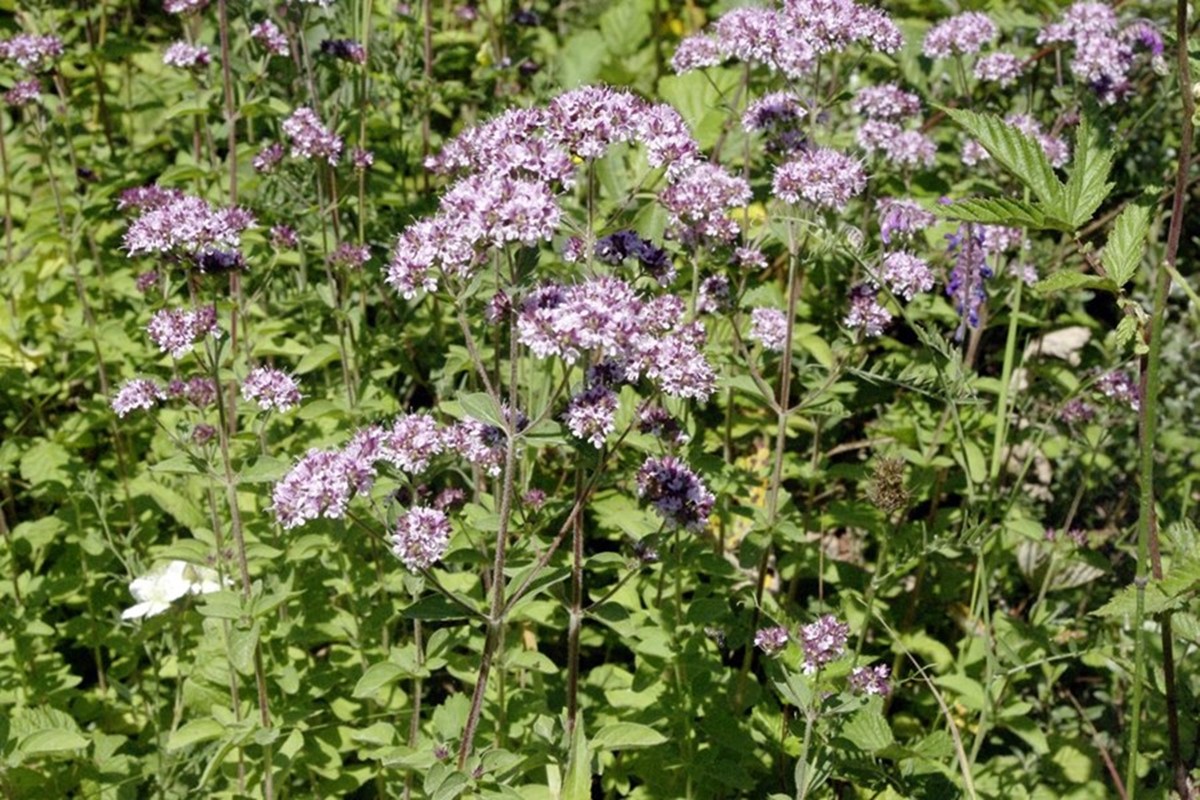 Wild marjoram can be seen in dry, grassy places such as roadsides, coastal paths and heathland. It flowers from June to September and grows to a height of about 2 to 3 feet. Its oval leaves have the familiar smell, and both they and the flowers can be dried and chopped to be used as a flavouring for meats and other dishes.