Sea Buckthorn (Hipphophae rhamnoides)
Advertisement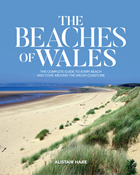 "The Beaches of Wales"
is a comprehensive guide to every beach and cove around the entire coast of Wales. Listing almost 500 beaches, this is an essential guide for visitors, watersports enthusiasts, walkers and anglers. For more information or to order, please click below -
See Inside
Order Now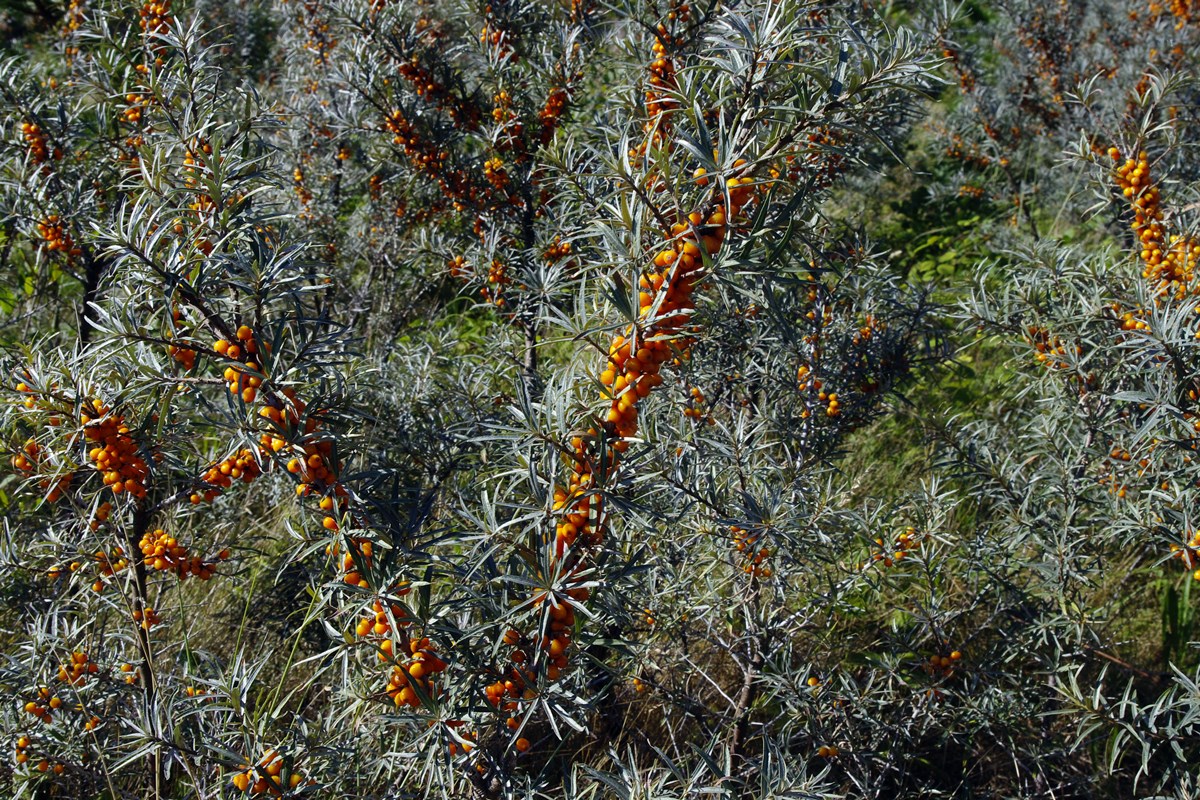 The Sea Buckthorn, as its name suggests, grows in coastal aeas, often carpeting sand dunes with an impenetrable scrub. In autumn it's conspicuous because of its bright orange berries which are rich in Vitamin C, and can be used to make jellies and sauces. They are also used medicinally to treat a range of conditions, and it's claimed they can slow the ageing process.