Blackberry (Rubus fruticosus)
Advertisement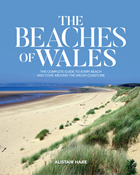 "The Beaches of Wales"
is a comprehensive guide to every beach and cove around the entire coast of Wales. Listing almost 500 beaches, this is an essential guide for visitors, watersports enthusiasts, walkers and anglers. For more information or to order, please click below -
See Inside
Order Now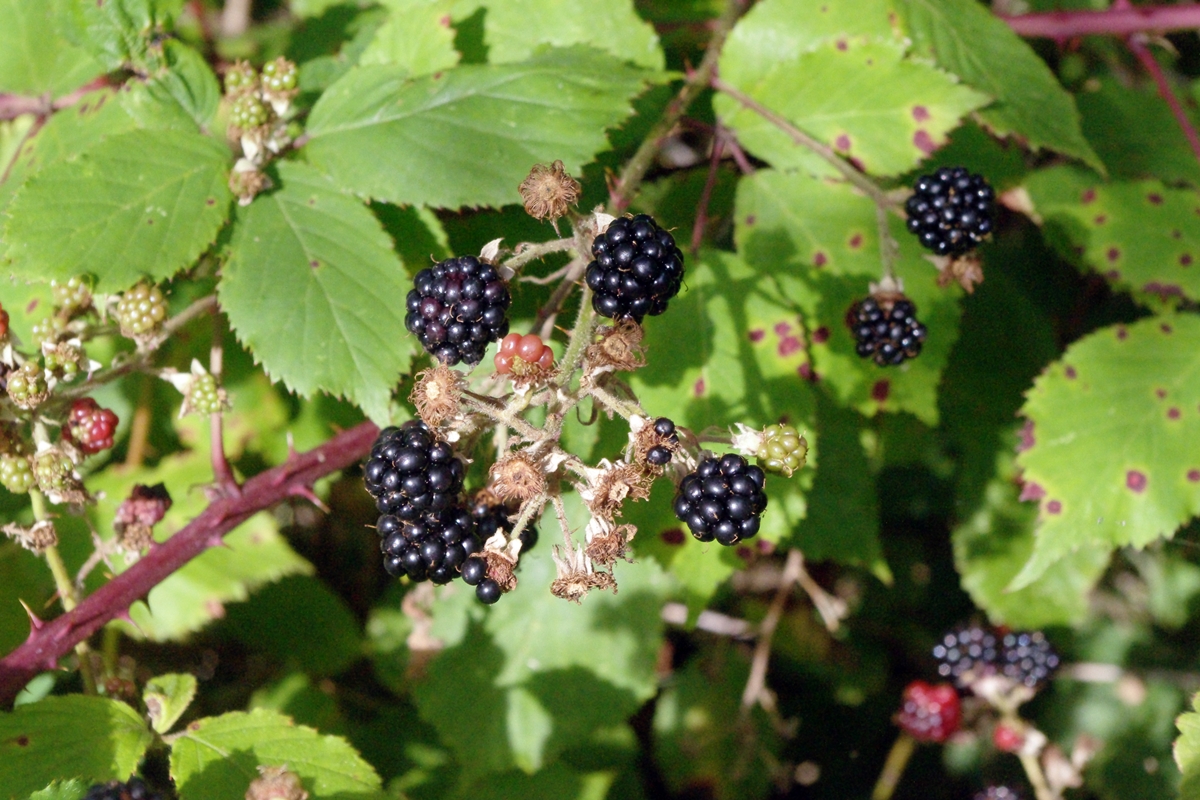 The blackberry or bramble should be familiar to everyone. The berries appear from August until October, and are made up of many small drupelets. They're high in vitamin C and vitamin K, and can be freely gathered from almost any hedgerow in Britain. They're delicious microwaved with a little sugar, or can be made into jams, jellies or wines. The leaves are rich in anti-oxidants and can be made into a herbal tea.