Dogwood (Cornus sanguinea)
Advertisement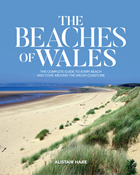 "The Beaches of Wales"
is a comprehensive guide to every beach and cove around the entire coast of Wales. Listing almost 500 beaches, this is an essential guide for visitors, watersports enthusiasts, walkers and anglers. For more information or to order, please click below -
See Inside
Order Now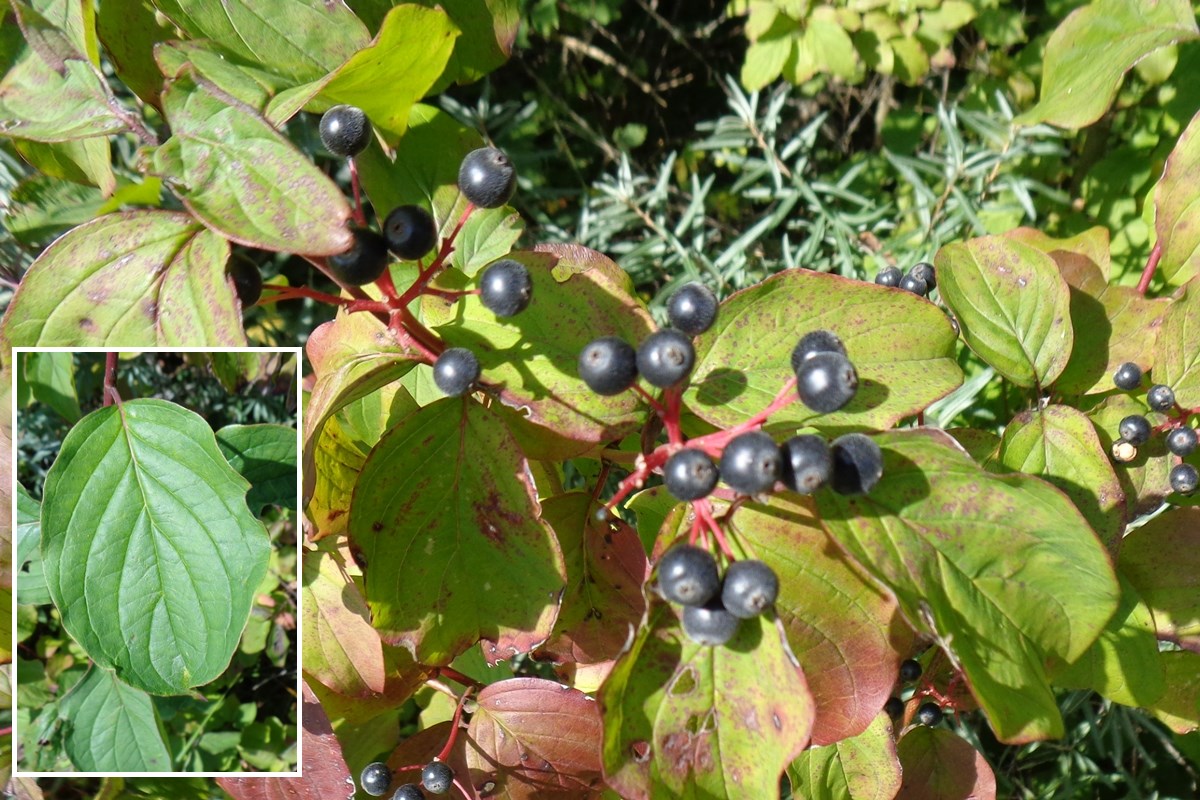 The dogwood is an inconspicuous shrub for most of the year, but in Autumn its black berries can be seen in clusters at the end of the stalks. It usually grows at woodland edges and in hedgerows and can reach a height of 15 feet. The leaves are opposite on the stalks, and pointed. Probably its most distinguishing feature are the leaf veins, which all curve towards the tip of the leaf. The berries - sometimes known as dogberries - are waxy and inedible.