Tiger Scallop (Chlamis tigerina)
Advertisement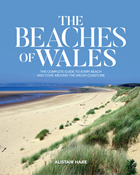 "The Beaches of Wales"
is a comprehensive guide to every beach and cove around the entire coast of Wales. Listing almost 500 beaches, this is an essential guide for visitors, watersports enthusiasts, walkers and anglers. For more information or to order, please click below -
See Inside
Order Now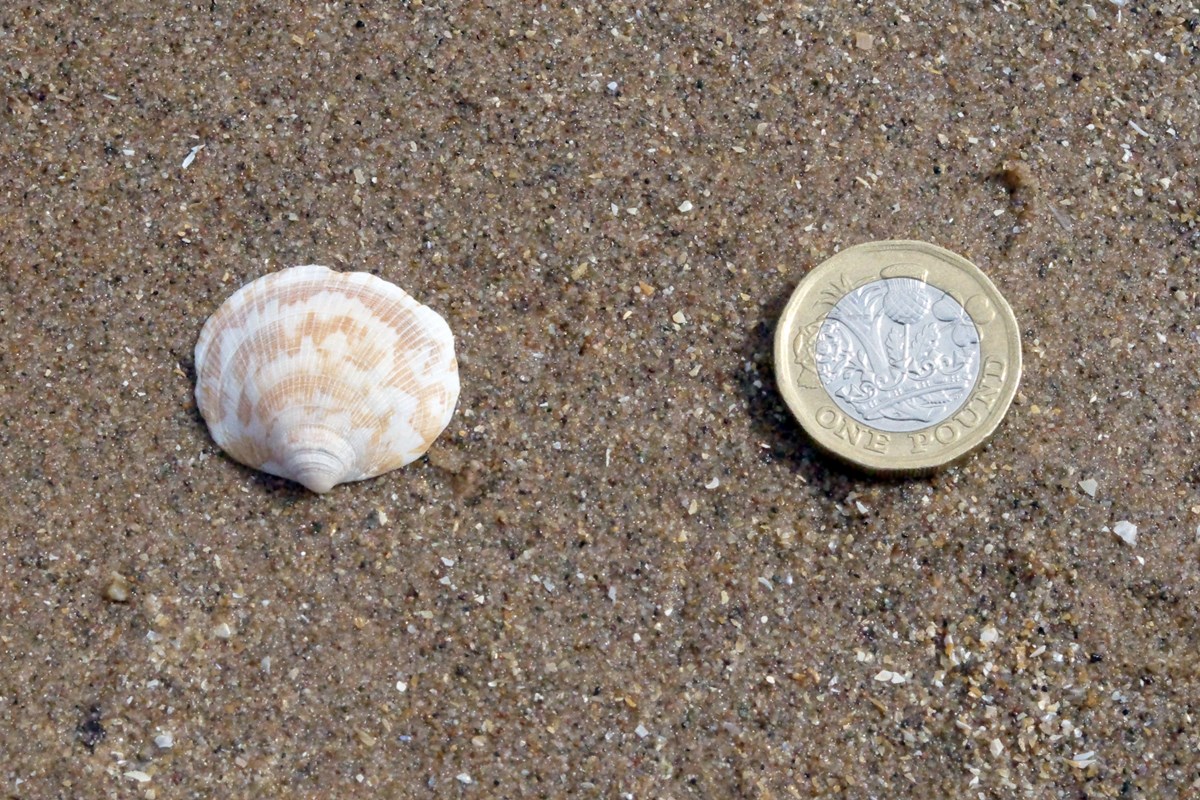 The Tiger Scallop is a small shell up to about 1¼ inches across, with a distinctive pattern and unequal ears (broken off in this specimen). Markings can be brown, reddsih or purple.