Thick Trough Shell (Spisula solida)
Advertisement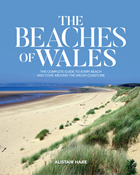 "The Beaches of Wales"
is a comprehensive guide to every beach and cove around the entire coast of Wales. Listing almost 500 beaches, this is an essential guide for visitors, watersports enthusiasts, walkers and anglers. For more information or to order, please click below -
See Inside
Order Now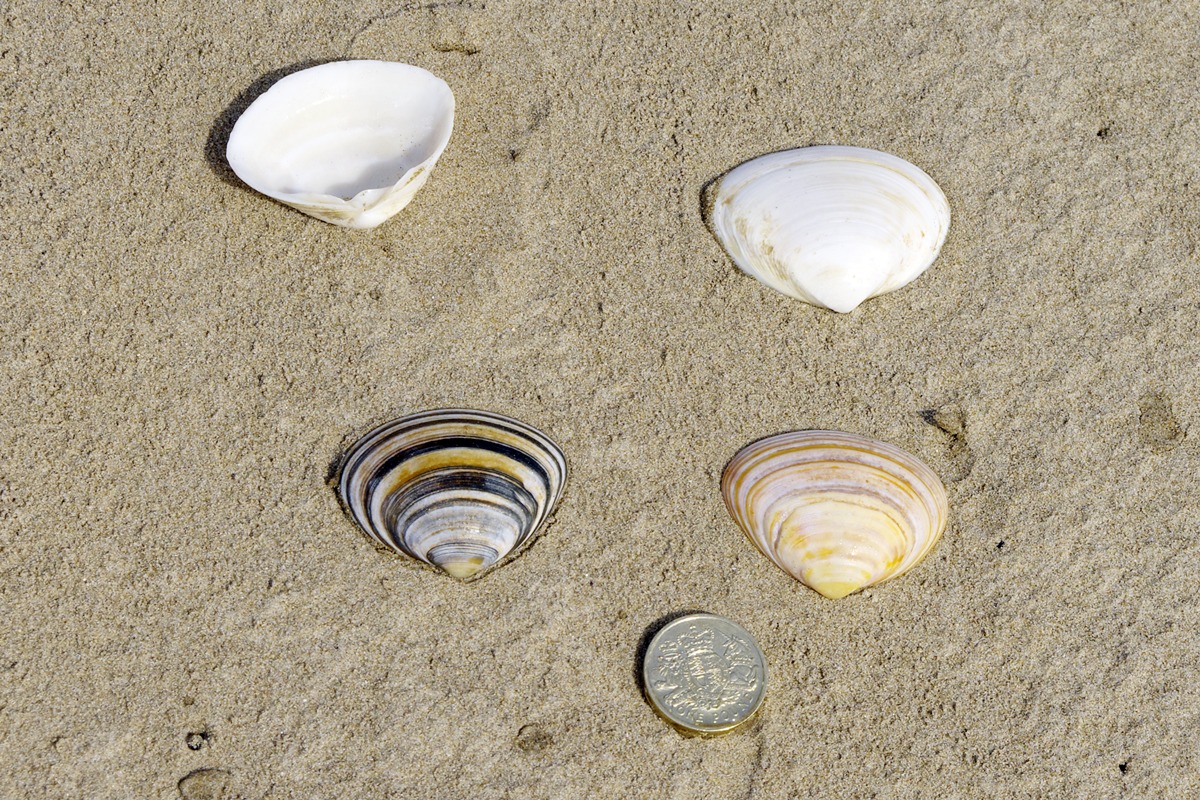 Very thick shell up to 2 inches long, not as easy to break as the similarly-shaped Rayed Trough shell. Trough shell species can often be distinguished by their length / width ratio - in this case approximately 1.2.
Found at Tenby South Beach, Pembrokeshire