Saddle Oyster (Anomia ephippium)
Advertisement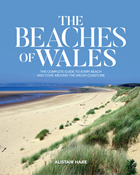 "The Beaches of Wales"
is a comprehensive guide to every beach and cove around the entire coast of Wales. Listing almost 500 beaches, this is an essential guide for visitors, watersports enthusiasts, walkers and anglers. For more information or to order, please click below -
See Inside
Order Now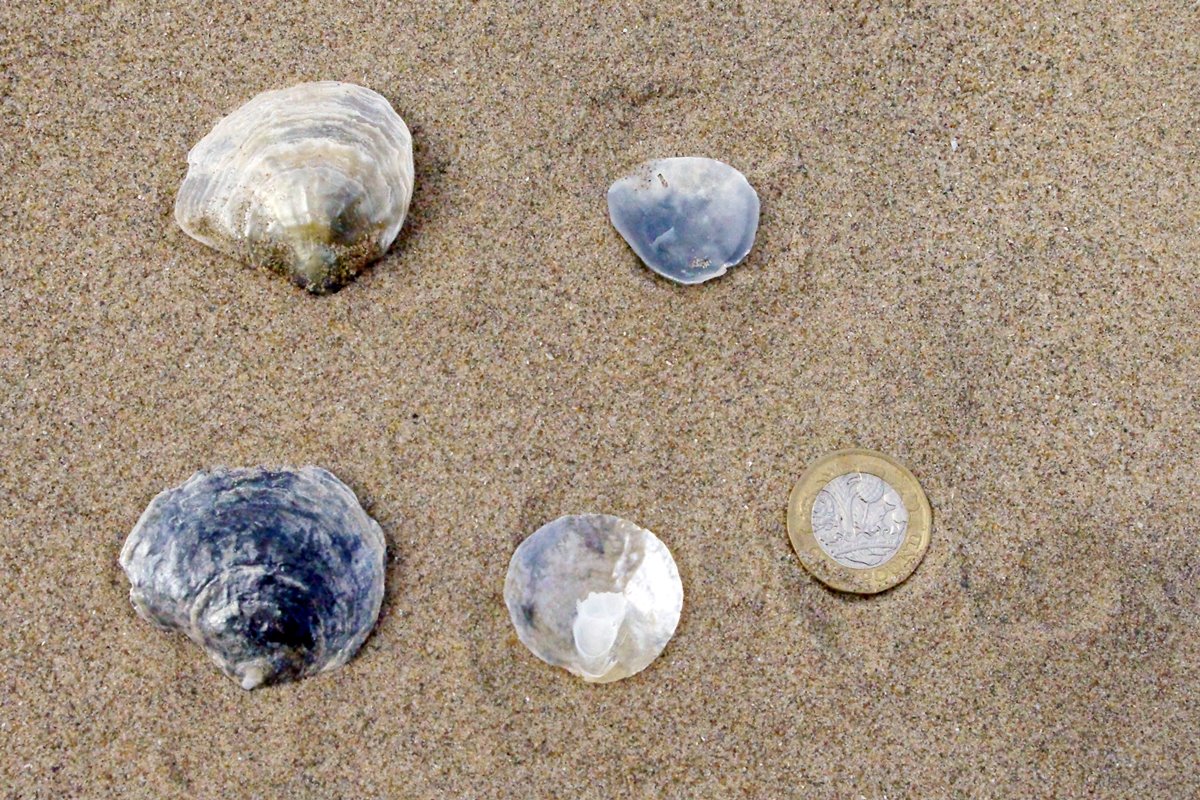 Compared to other oysters, the shell of the Saddle Oyster is thinner and more brittle. It's roughly circular and up to 1½ inches wide. The upper valve has 3 muscle scars and the lower has a hole by which the animal attaches itself to rocks or other shells. The inside is shiny, sometimes metallic-looking.