Banded Carpet Shell (Venerupis rhomboides)
Advertisement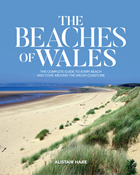 "The Beaches of Wales"
is a comprehensive guide to every beach and cove around the entire coast of Wales. Listing almost 500 beaches, this is an essential guide for visitors, watersports enthusiasts, walkers and anglers. For more information or to order, please click below -
See Inside
Order Now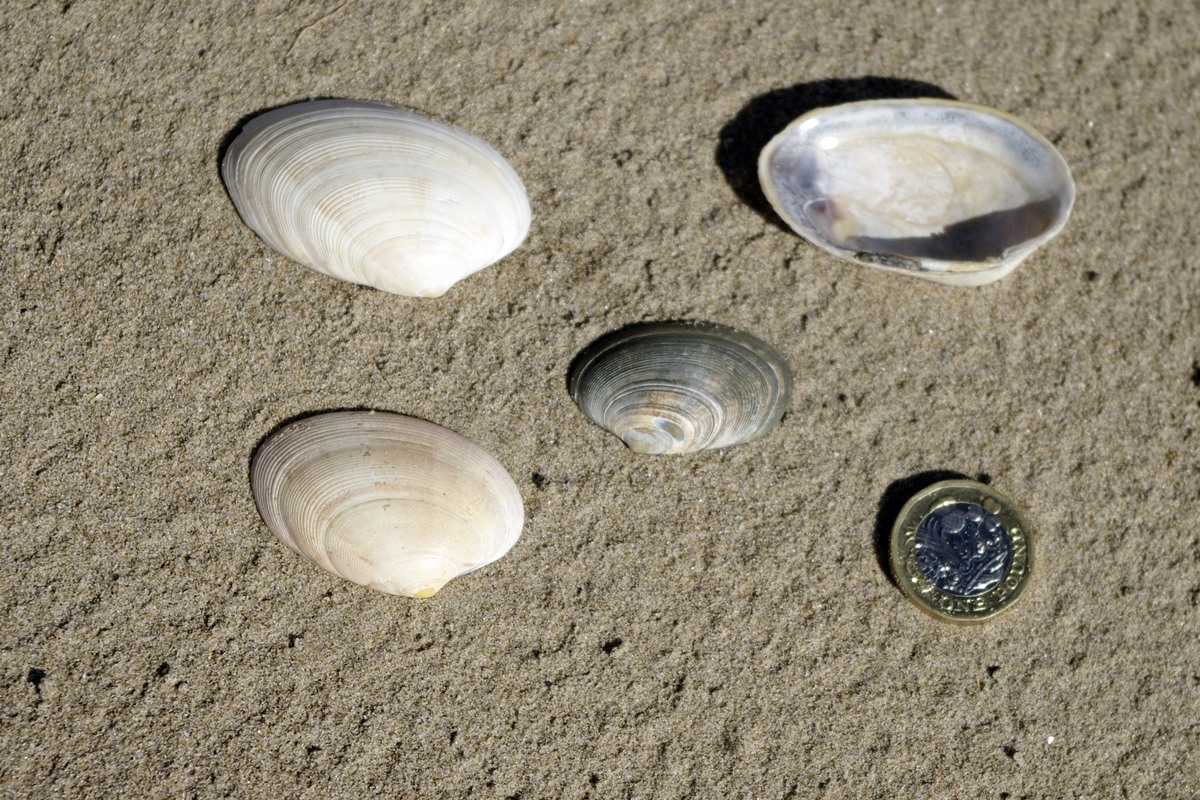 A much more elongated shell than the pullet or golden carpet shells, one end fairly pointed. Outer surface glossy, white to yellow or brown, sometimes with radiating bands, but no radiating ribs. Up to 2¼ inches wide.