Cross-cut Carpet Shell (Venerupis decussata)
Advertisement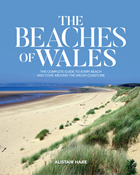 "The Beaches of Wales"
is a comprehensive guide to every beach and cove around the entire coast of Wales. Listing almost 500 beaches, this is an essential guide for visitors, watersports enthusiasts, walkers and anglers. For more information or to order, please click below -
See Inside
Order Now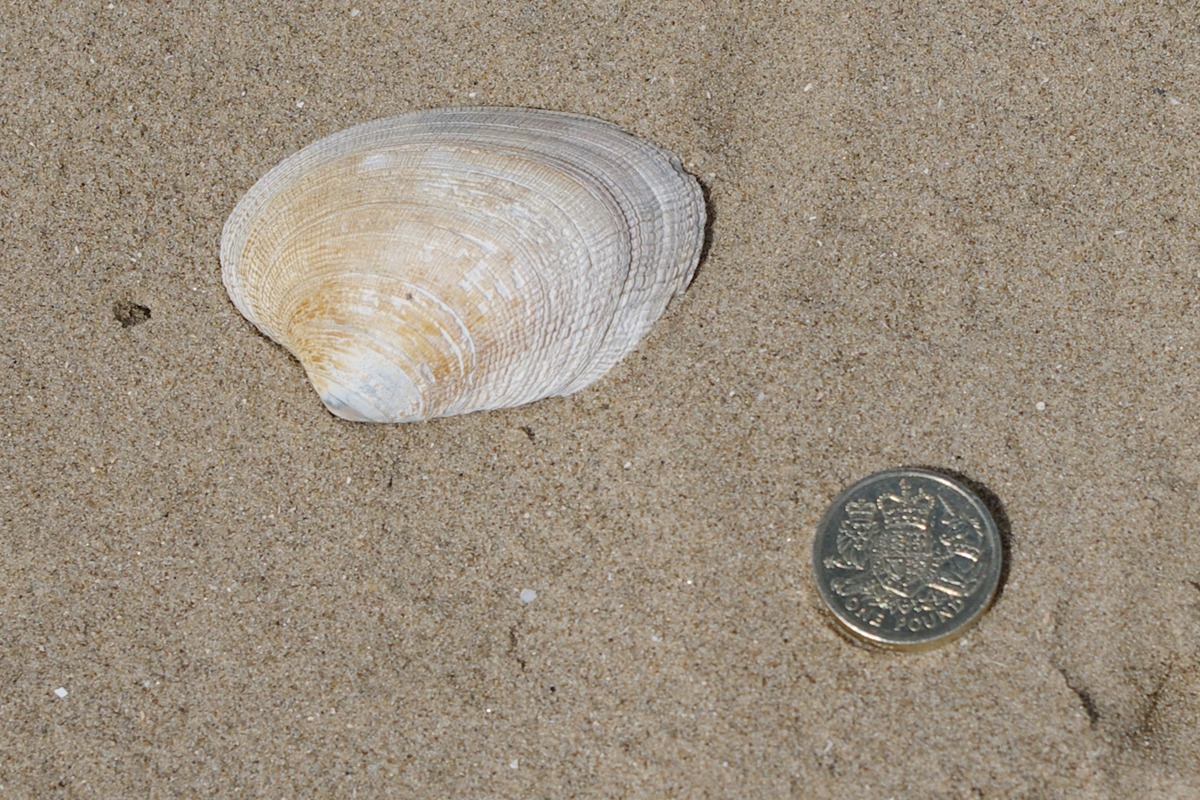 Also called the Grooved Carpet Shell. It's the largest of the British carpet shells, thick, with concentric ridges and fine radiating ribs. Yellowish or brownish. The inside is white and glossy, sometimes yellowish near the hinge. Up to 3 inches.
Found at Penally Beach, Pembrokeshire