Common Mussel (Mytilus edulis)
Advertisement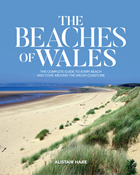 "The Beaches of Wales"
is a comprehensive guide to every beach and cove around the entire coast of Wales. Listing almost 500 beaches, this is an essential guide for visitors, watersports enthusiasts, walkers and anglers. For more information or to order, please click below -
See Inside
Order Now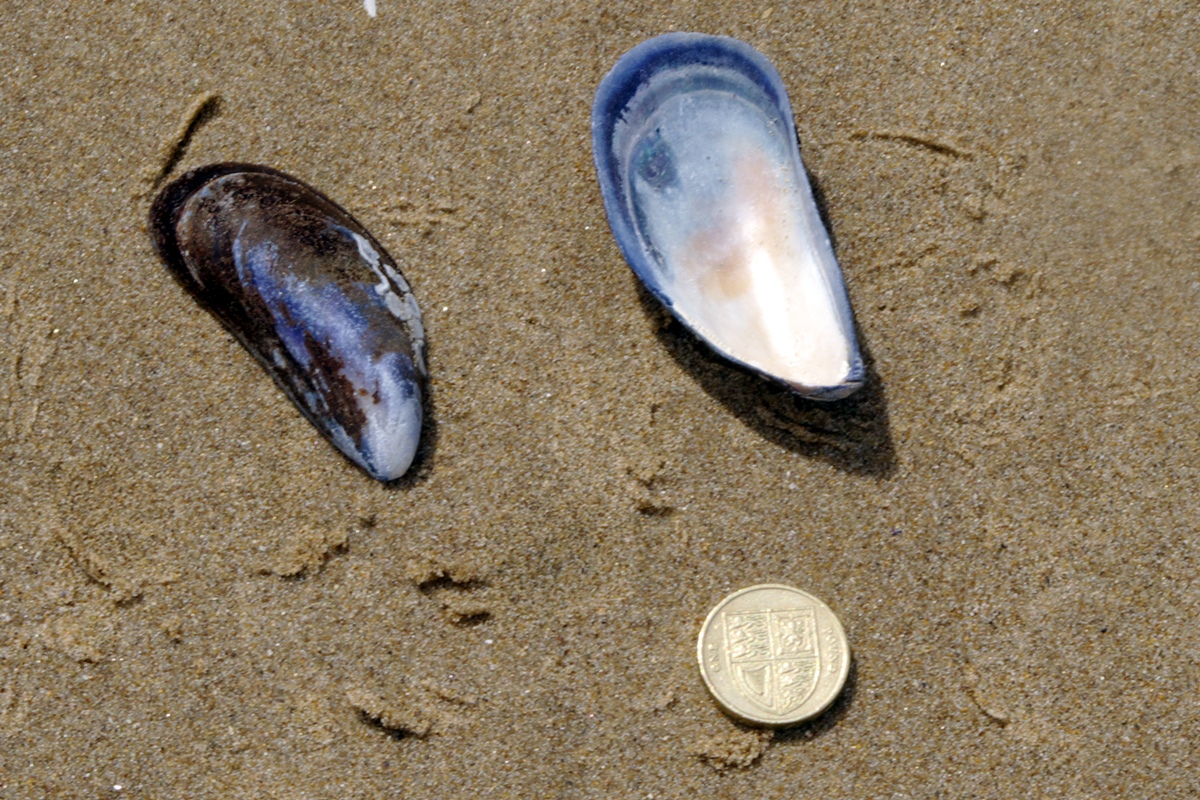 The common mussel is widespread on rocky shores and river estuaries throughout Britain and Ireland. Living specimens are densely packed on rocks, anchored by fine strands. The shell exterior is blue-black in colour, inside is white graduating to dark blue. Up to 4 inches long.